JK&A is pleased to share some highlights from our endeavors. These include featurd tours of our artists, updates on exciting projects, and opportunities for presenters and artists to connect with us.



CHINA TOURS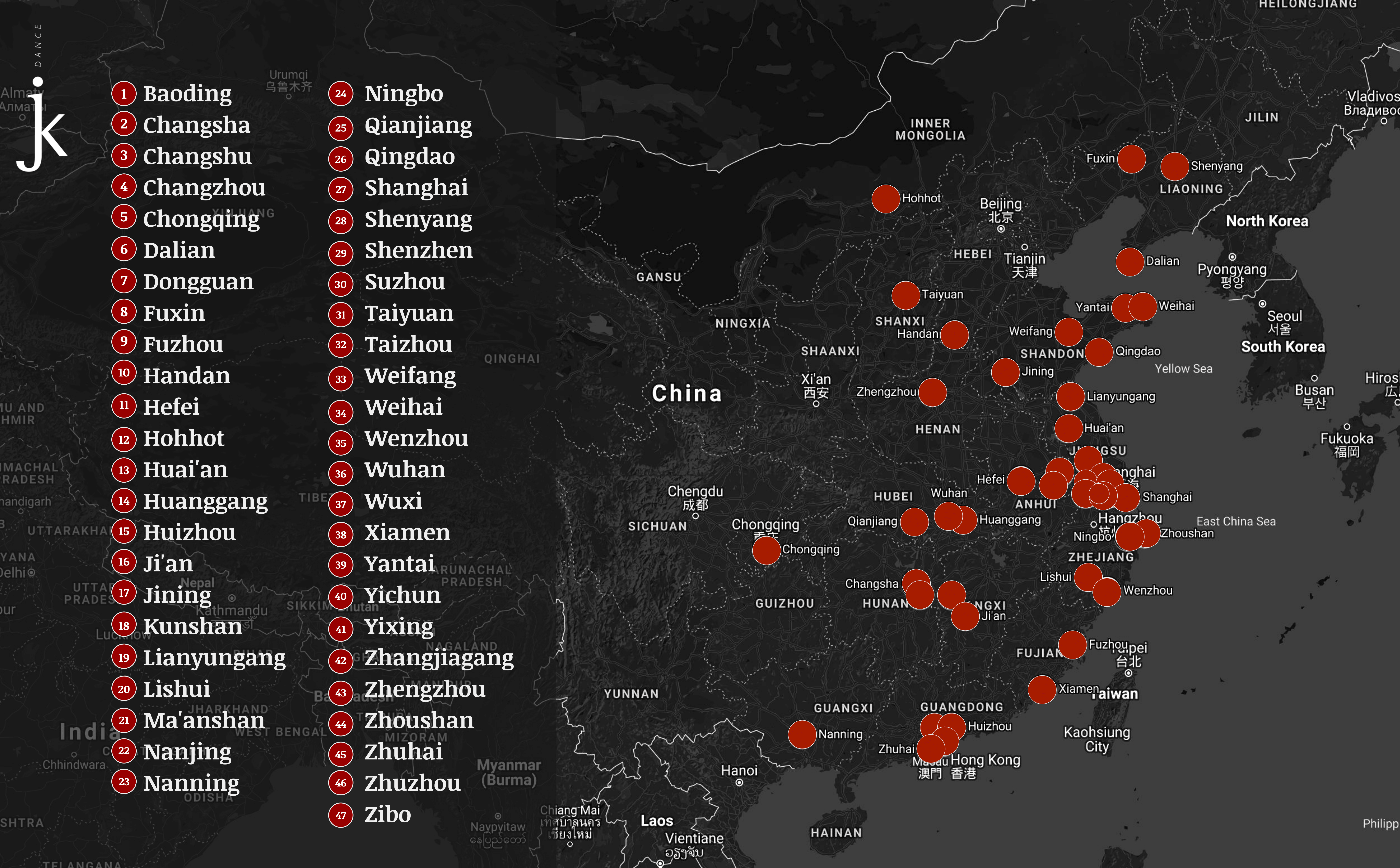 Jodi Kaplan / Booking Dance is proud to announce the success of Colombian National Ballet's 28-city tour throughout China featuring performances of their captivating production of the ballet "Don Quixote".

Jodi Kaplan's agency booked five incredible tours in China to date. Covering 47 cities geographically, each one is 6-9 weeks in length. Additional tours are being planned during the Olympics in Beijing in 2022 and beyond!

View our China tour newsletter here.

ASIA
It is with enthusiasm that JK&A announces that the agency is planning extensive partnerships in China with festivals, theaters, and dance companies throughout the region.
PROJECTS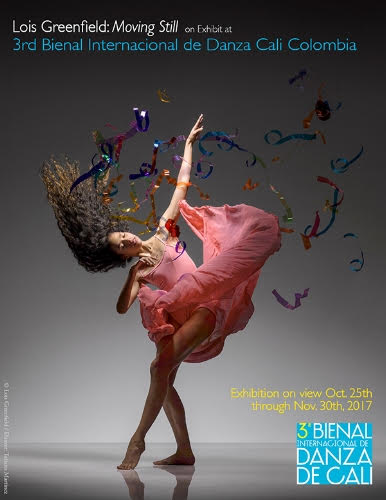 Jodi Kaplan is currently booking the extraordinary photography exhibit "Lois Greenfield: Moving Still" with internationally renowned photographer Lois Greenfield in venues worldwide. As creative producer, she played an implemental role in developing this visually stunning display of dance. Recent bookings have included the Bienal International Danza de Cali in Colombia and the Norton Center for the Performing Arts. For more information please visit www.loisgreenfield.com/current-exhibits

NEWSLETTERS
Booking Dance Festival 2020 Showcases - News

National Ballet of Cuba - News

Performing Arts Exchange 2019

Arts Midwest 2019

Eisenhower Dance Detroit - News

Rennie Harris Puremovement - American Street Dance Theater - News

FUTURE APPLICATIONS FOR OUR BOUTIQUE ROSTER!
We will be accepting applications for the Boutique Roster in Spring 2021. Applications will be reviewed in the order in which they are received. For more information about this exciting opportunity for artists, click here.
APAP
SAVE THE DATE - BOOKING DANCE FESTIVAL 2023 SHOWCASES

Plans are already in place for the 2023 edition of the Booking Dance Festival to take place on Friday, January 13th, 2023 at Jazz at Lincoln Center during New York City's annual APAP conference.

Jan 13-17, 2023
New York City
http://www.apapnyc.org/
INTERNSHIPS
Send cover letter and resume to [email protected]

Booking Dance Internships:
JK&A has 2-6 month internships available. Applications accepted on a rolling basis. Commitment is 2 days or 3 days per week (16-24 hours per week). Internships in booking, marketing, or educational outreach available for Summer 2022 and Fall 2022 and Spring 2023.
Summer 2022 Internship
Fall 2022 Internship
Spring 2022 Internship

APAP 2023 Internships
*Two options are available:
APAP Affiliates: Garner extensive experience during the Booking Conference and showcases with JK&A. Commitment for the full APAP internship is two weeks overlapping with APAP January 3-17, 2023.
APAP Showcase interns: A one-day commitment on January 13, 2023 with a preparation meeting the week prior to APAP.
Please apply by November 1, 2022